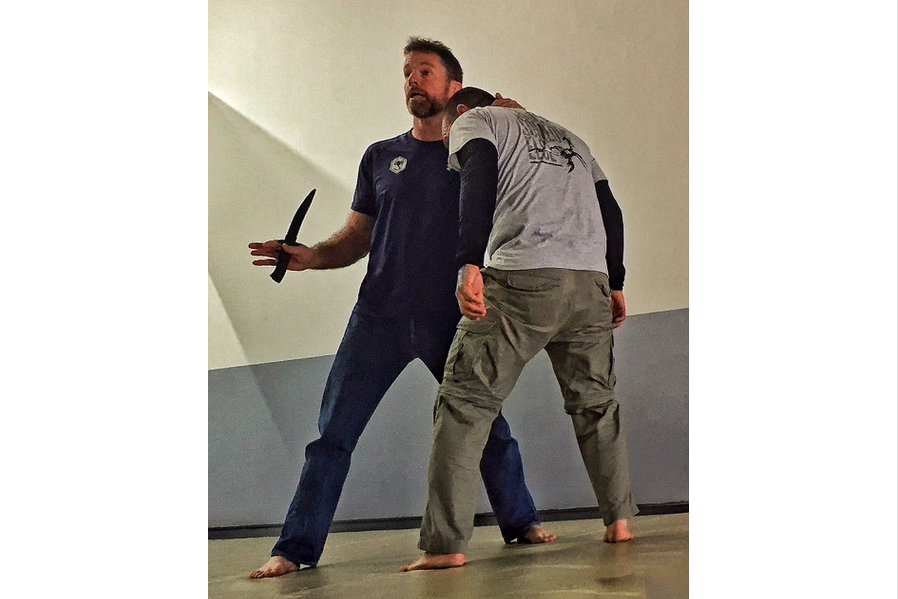 NO OTHER OPTION – KNIFE DEFENCE COURSE
887
887 people viewed this event.
Facing a knife attack or a threat of violence from a knife wielding criminal is one of the most likely but most difficult personal protection situations.
Having a plan and set of skills to save your life will make all of the difference to your survivability.
In this weekend course we will teach you proven plans and techniques for as many situations related to a knife attack as we can. These are not theoretical skills that have never actually been used. Many of our students who face violence on a daily basis and have been attacked and stabbed prior to learning these skills have used what we taught them effectively.
We will cover:
Maintaining and create space between you and an attacker.
Dealing with a threat of attack and intimidation with a knife.
Neutralising an ambush attack where there is no space or time to acquire your own weapon if you have one.
Finishing the fight enabling you space to leave / draw your weapon and with no space where there "no other option".
Stopping the knife attack that goes to or starts when on the ground.
Date:
Friday 5th February (Evening 6pm until 8pm)
Saturday 6th & Sunday 7th February 9am until 4pm.
Fee: R500 per person
PAYMENT DETAILS:
Bank: FNB
Account Name: StreetSmart Group (Pty) Ltd
Account #: 62855920768
Branch Code: 250655
Please put your full name as reference.